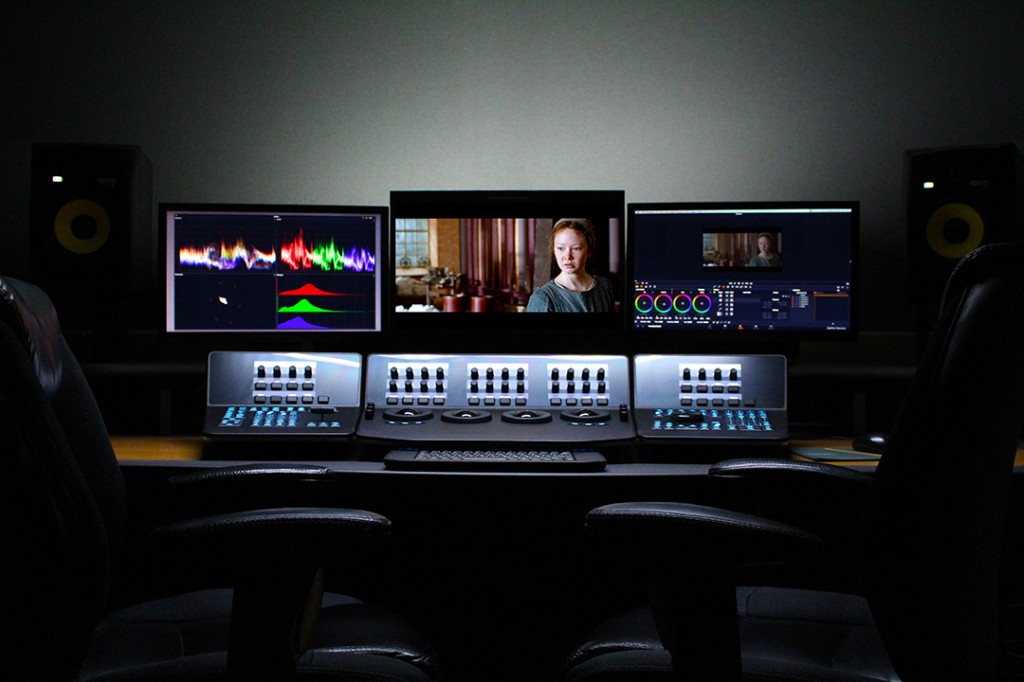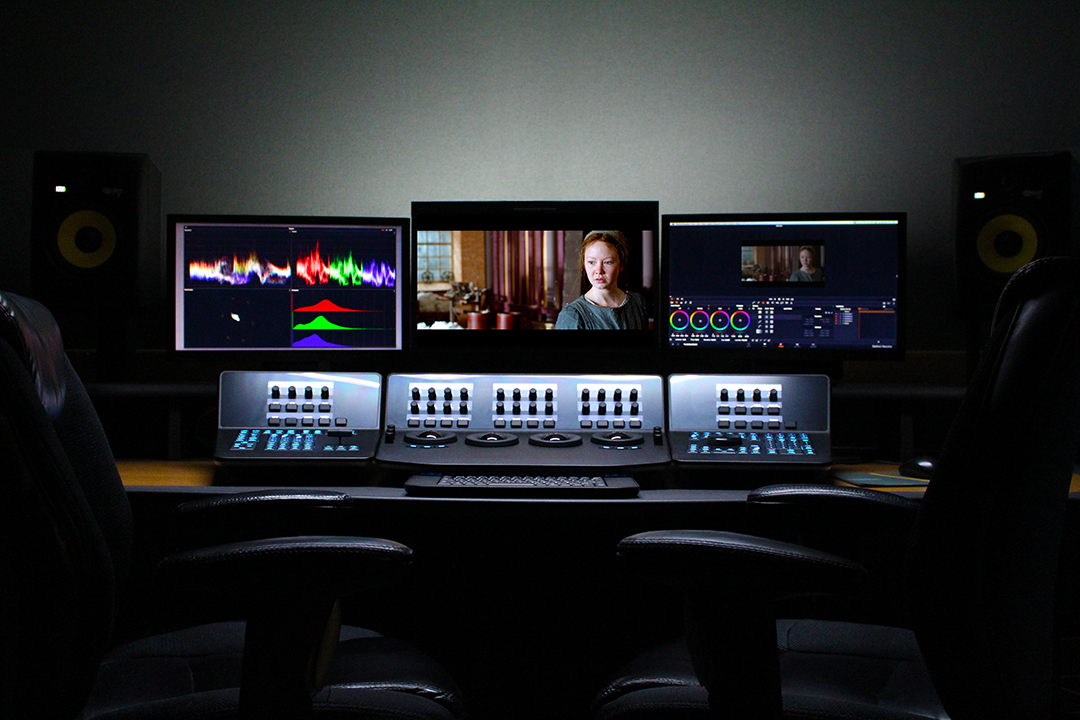 Timeline Television has award winning post-production facilities, offering the highest quality editing, finishing and craft staff, with bases in Ealing, Soho, and MediaCityUK.
Timeline's portfolio boasts live and post-production facilities, and our reputation for sport post-production, like the Tour de France is second to none.
We also specialise in luscious Grades, having worked 
on Channel 4's 'The Mill', full dubbing and sound design for programmes like the CBBC sci-fi drama 'World's End'. ADR with sessions being recorded with top talent including Mackenzie Crook and Bernard Hill. Drama/film services and VFX as seen on the feature film 'White Settlers', as well as offline and online editing and DPP file delivery, providing location editing and DIT services if needed.
We are also a high bandwidth upload partner with Aframe, the cloud storage providers
, enabling us to offer clients a convenient and simple method of transferring video content. Past productions include the award nominated BBC Three drama 'In the Flesh'.
From a pair of edits on a mountain-top to large Interplay Avid networks, whatever your chosen edit platform, Timeline's unmatched knowledge of file-based workflows, seamless integration, ingest, production and play-out servers is world class.
Get in touch to arrange a visit or talk about your studio and or post-production requirements: info@timeline.tv +44 (0) 3450 944 445