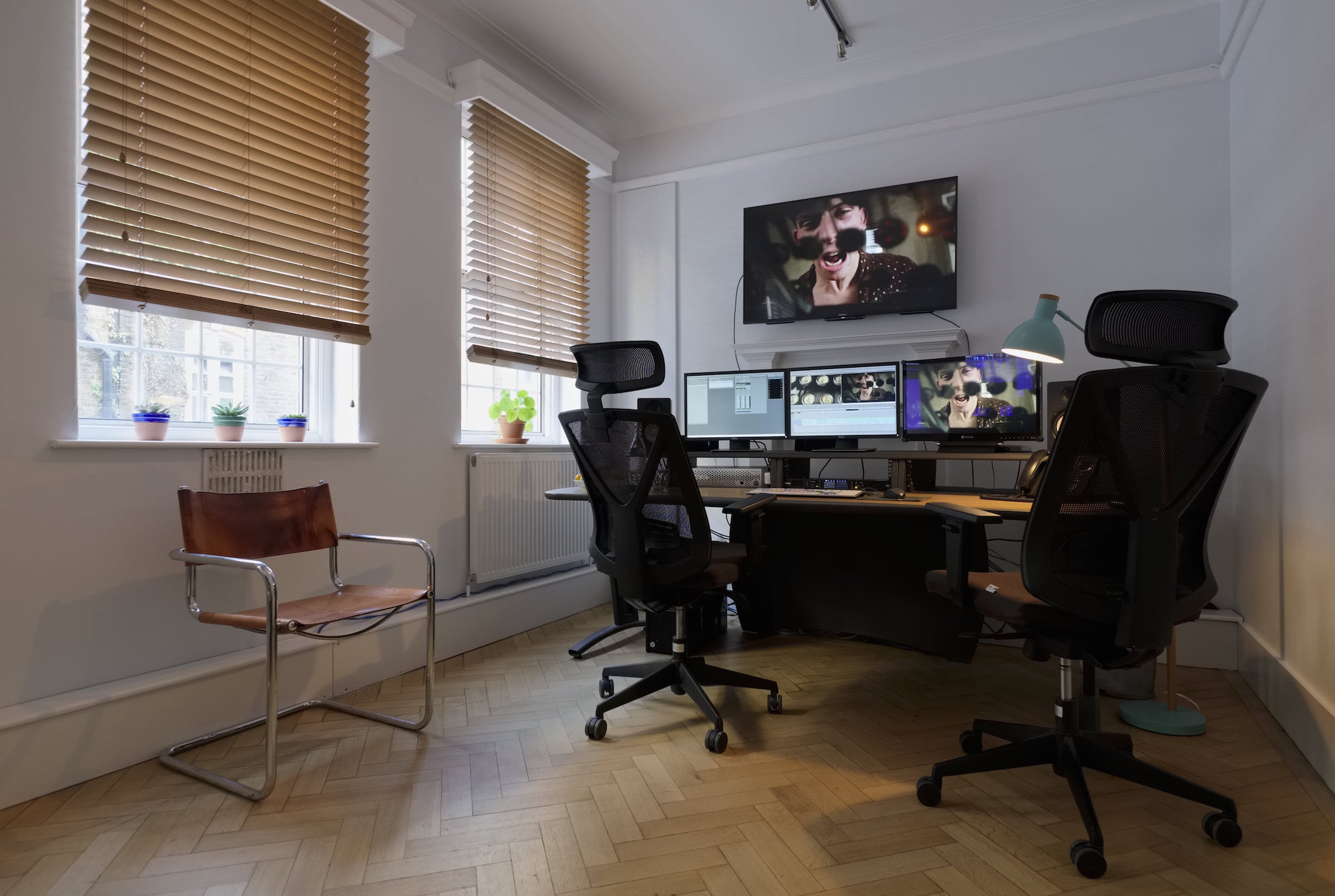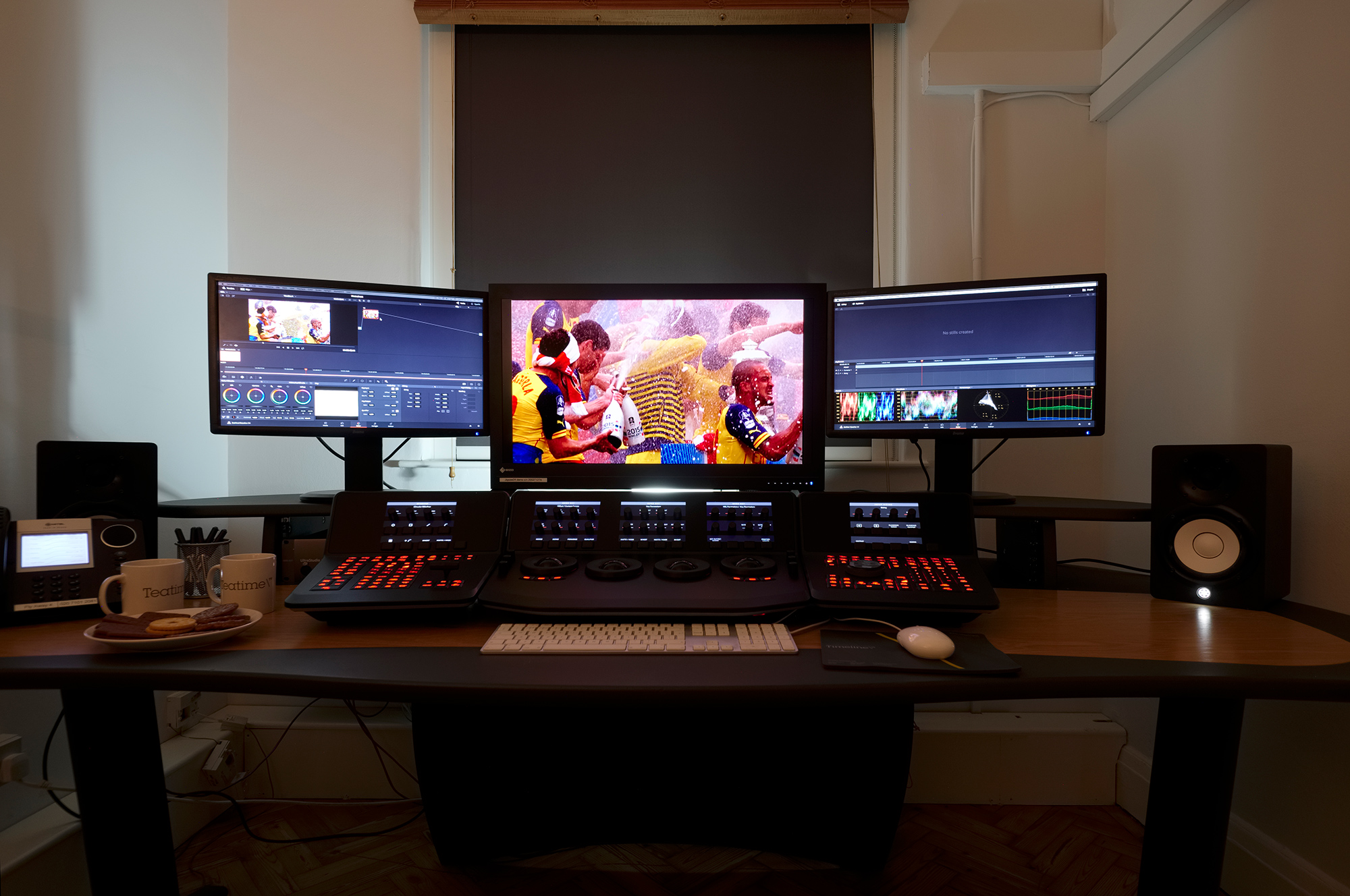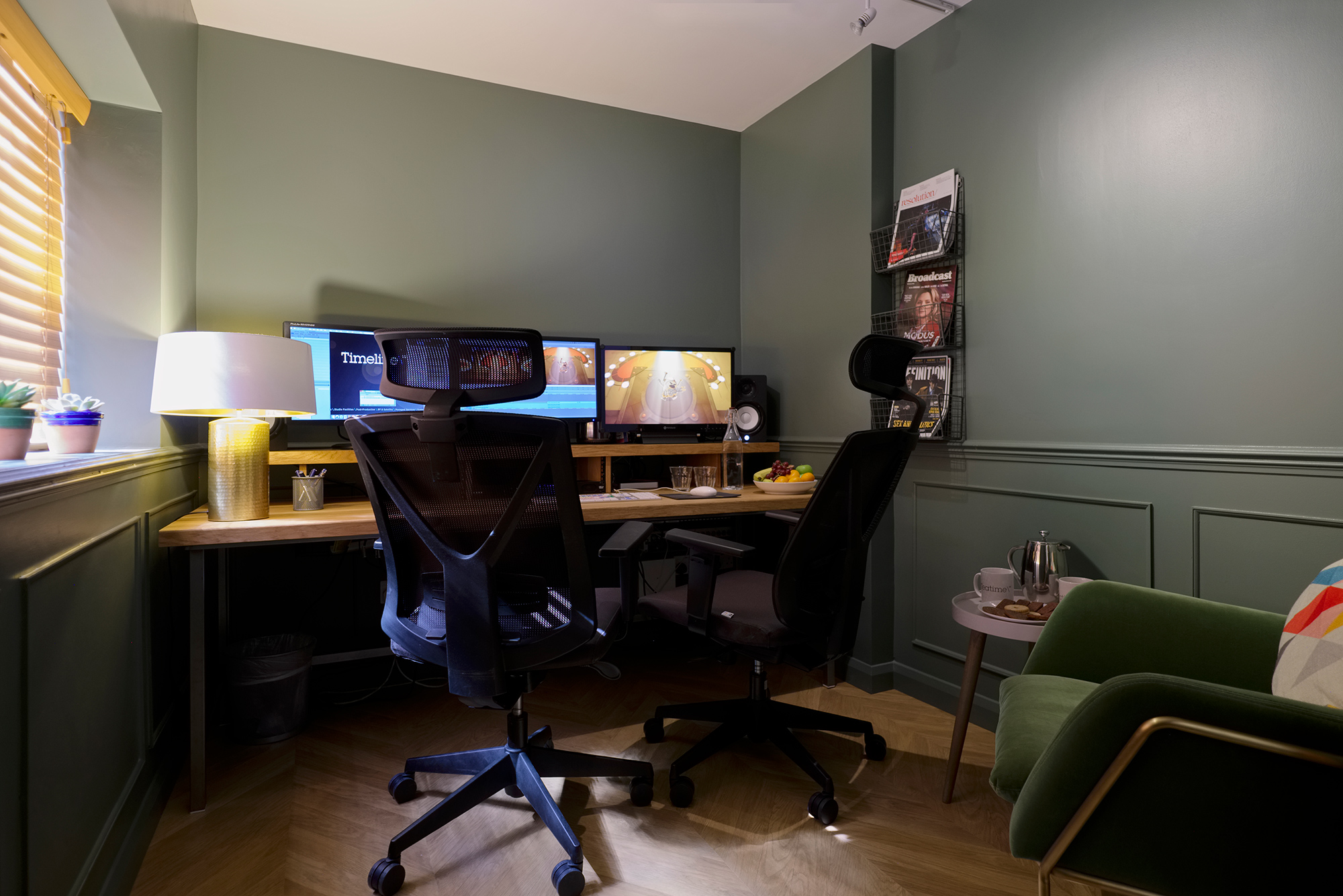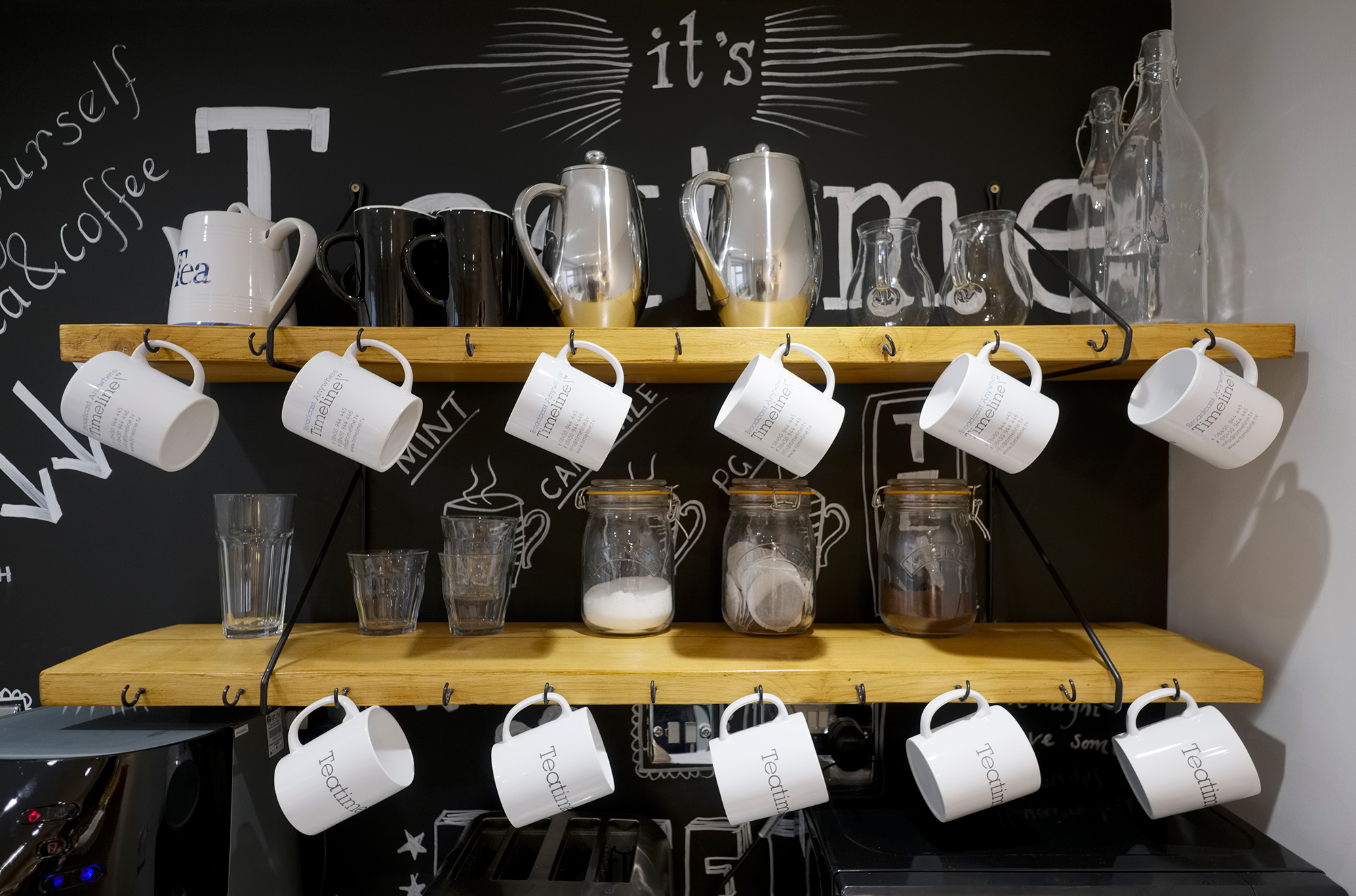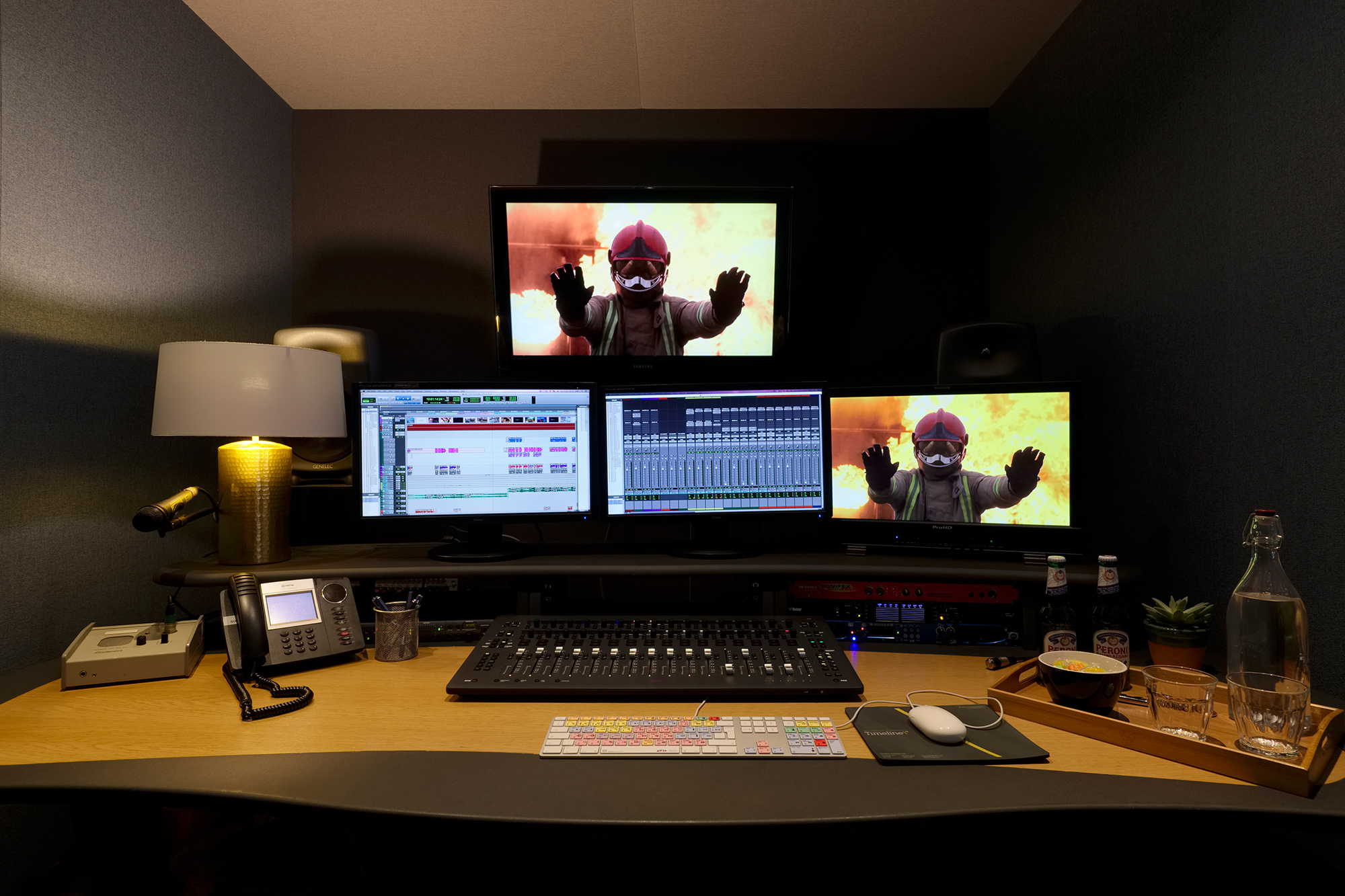 Broadcast article by Jake Bickerton 
Timeline has refurbished and expanded its Soho post-production facility "to push it forward and bring it up to date and in line with the rest of Timeline", according to technical director Charlie Tear.
The refresh is mostly aesthetic, to highlight the original features and characteristics of the building in Broadwick Street. "We brought in an interior designer and have given it a complete facelift," post producer Billie Craven told Broadcast.
"We've renovated the parquet flooring and fireplaces and made them more of a feature. We've made it a homely place to work."
As part of the overhaul, Timeline has also bolstered its editing facilities by adding an additional suite and a high speed private network that connects Timeline Soho with MediaCity UK facility Timeline North and its Ealing HQ.
"This enables multi-site workflows and allows us to facilitate remote grading, audio and voiceovers as well as final mix sign-off," said Craven. "This is particularly useful for our clients who need to work in different locations during their project cycle."
Timeline Soho has seven offline/online edit suites with 4K Ultra HD Avid, Premiere and Final Cut Pro; grading and finishing suites; plus audio facilities, including a dubbing suite and a voiceover booth.
Recent credits include The Durrells and Britain's Biggest Warship.
Find out more about Timeline Soho.
Contact Billie Craven to discuss your post-production requirements.