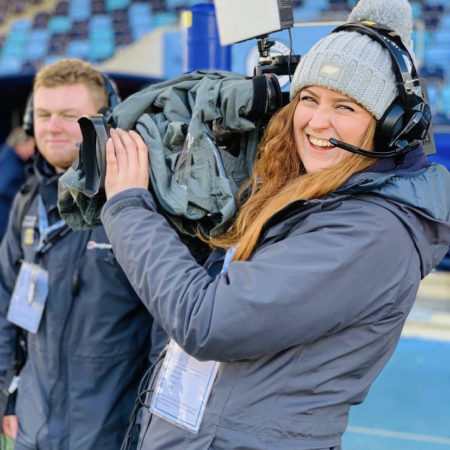 Whisper and Timeline Television are calling all women who work in sport production and beyond to attend a Women in Sport Networking Event on Wednesday 27 April, 2022, at Whisper in Kew, 09:30-11:30am.
Join us for our dedicated women's event, where you can have an informal chat with Whisper + Timeline industry mentors, learn about our live job opportunities and get advice on how to progress in sport production.
We want to hear from women from all backgrounds and skillsets. Whether you're currently working in sport production, or broadcast engineering, considering a return to work or feel you have transferable skills, we can help you progress in a wide range of roles, from editorial to production to post-production and technical positions.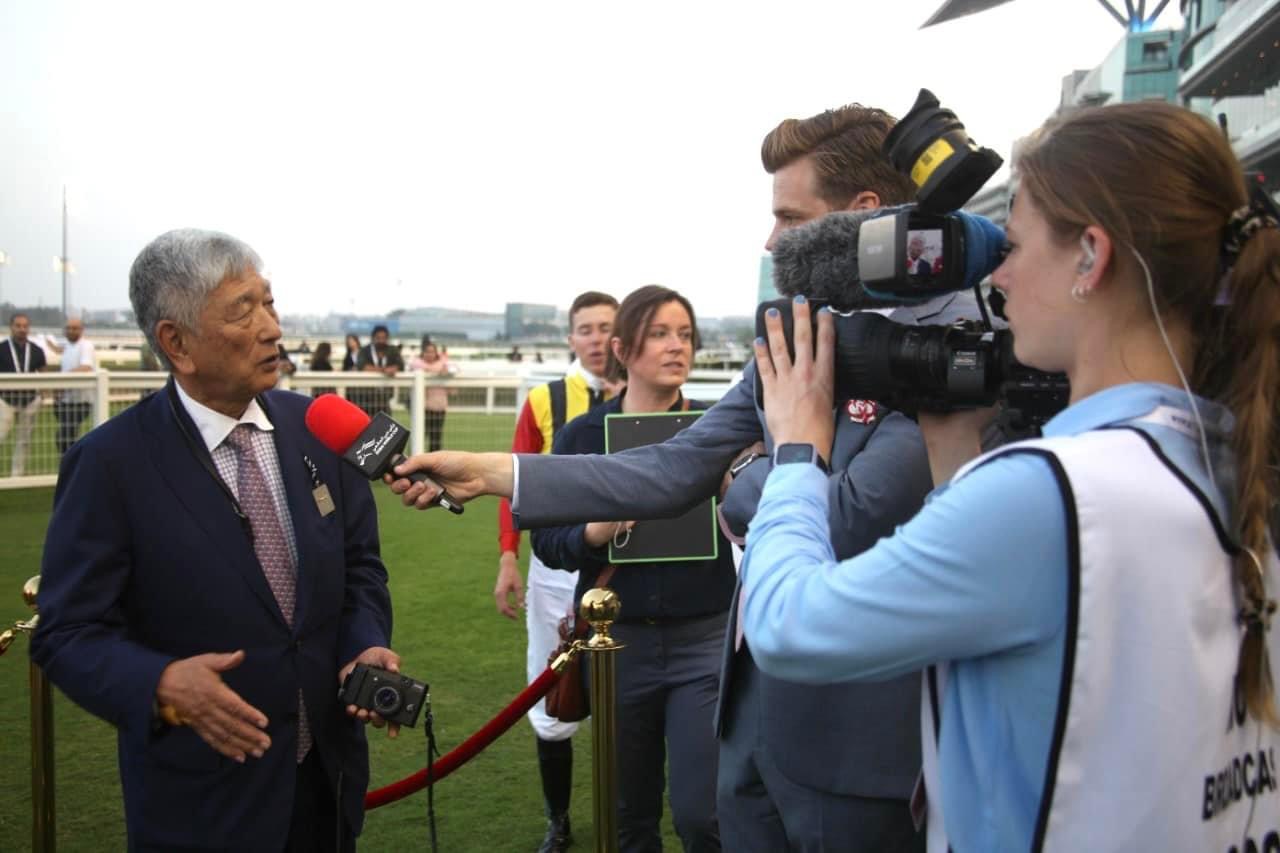 To apply to attend, please send us your CV with a covering note, saying why you'd like to join us, to getinvolved@whisper.tv by Friday 15 April, 2022
Drinks and breakfast will be available.
Reasons to Attend:
Get advice from Whisper and Timeline mentors
Find out about life in the industry
Progress your career in sport production
Learn about Whisper's dedication to inclusivity
Meet like-minded people
Take a look at our current vacancies.