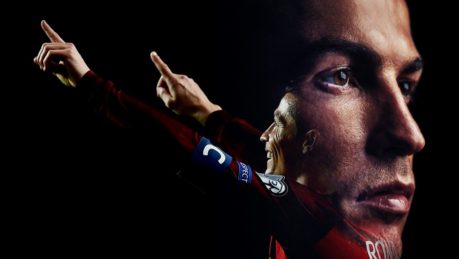 This is the story of the superstar footballer who grew up in poverty and became one of the world's greatest ever players. Love him or loathe him, you can't ignore Ronaldo's record-breaking achievements.  This film looks back at the highs and lows of his extraordinary life and career.
We're proud to have provided full post production for BBC Sport at our Timeline North facility.
Cristiano Ronaldo: Impossible to Ignore is available now on BBC iPlayer.