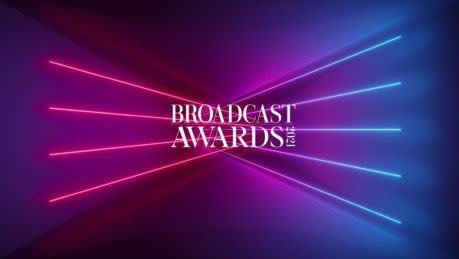 The nominations for the Broadcast Awards 2021 have been announced, it's brilliant to see so many of our clients have made the list. Congratulations to you all.
We're very proud to have worked on so many of these and if you haven't already make sure you give them a watch.
See the full shortlist and register to watch the virtual awards show on the 27 May 2021 here.
A few of the shows we worked on include:
Best Lockdown Factual Entertainment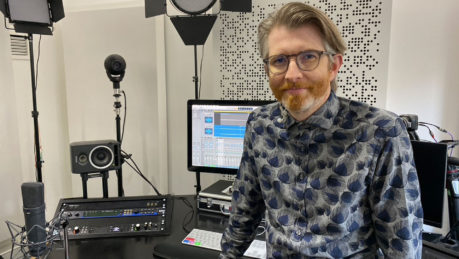 The Choir: Singing for Britain
Twenty Twenty for BBC Two
Timeline provided remote production facilities for this heart-warming show including the use of our Stream Anywhere App.
Best Music Programme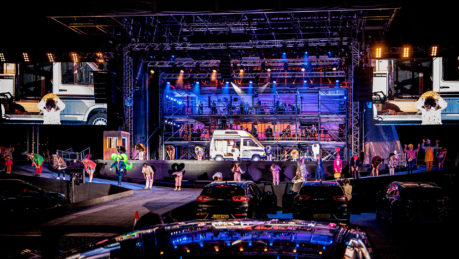 ENO Drive & Live: La Bohème
Somethin' Else for Sky Arts
Timeline provided its outside broadcast facilities and crew for this stunning music production.
Best pre-school programme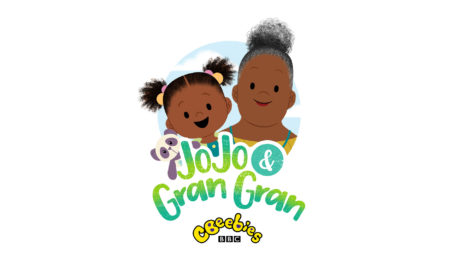 JoJo and Gran Gran: It's Time to Go to the Hairdresser's
BBC Children's In House Productions for Cbeebies/BBC iPlayer
Timeline North in MediaCityUK provided its post production facilities for the children's animated television series.