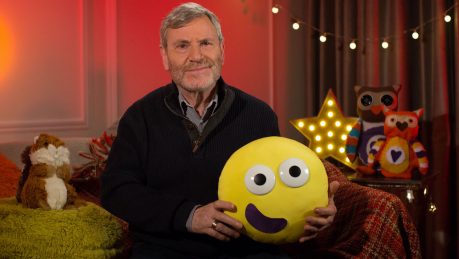 Actor Tchéky Karyo reads Chris Haughton's A Little Bit Lost. A story of a little owl who has fallen from his nest and is a bit lost.
Edited by Paul Tovee and dubbed by Luke Williams at Timeline's dedicated post-production facility in the heart of MediaCityUK.
Tchéky Karyo joins the list of celebrities who have presented a CBeebies Bedtime Story, including Ewan McGregor, Tom Hardy, Elton John, Orlando Bloom and Dolly Parton.
CBeebies Bedtime Stories airs every evening at 6.50pm on the CBeebies channel.
Find out more about our post-production services here.