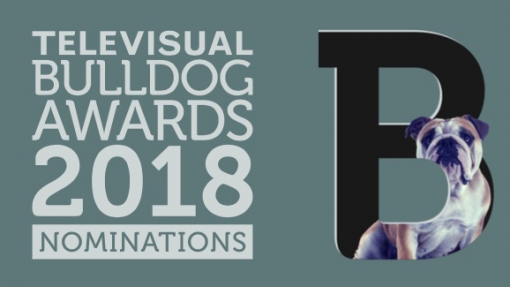 The Televisual Bulldog Awards 2018 nominations have been announced and voting has opened!
We would like to congratulate our clients who we are delighted have worked with, providing our technical broadcast services.
Firstly, congratulations to ITV Studios and Motion Content Group; Love Island has been nominated for two awards under the Entertainment and Editing categories.
Secondly, we would like to congratulate BBC, BBC Studios; Glastonbury 2017 and BBC One, BBC Studios; SPOTY 2017, both nominated in the Live Event category.
Finally, congratulations to BBC, BBC Studios; Wimbledon has been nominated in the Live Sport category.
See the full list of nominations and vote here.