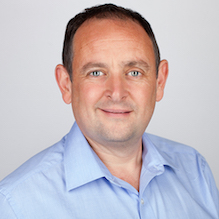 Daniel McDonnell, Managing Director at Timeline Television will be presenting a detailed case study on UHD2 within the NAB IP Showcase theatre (Central Hall C12634) on Wednesday 11 April from 10:00.
Daniel will discuss their triple expanding, 32-camera IP 4K HDR outside broadcast truck, UHD2. With an Arista 100G switch at its heart and SAM IP infrastructure, UHD2 delivers large-scale complex OBs simultaneously in uncompressed 4K UHD HDR and 4K UHD SDR. UHD2 is based around the SMPTE ST 2110 standard, enabling both audio and video to be processed in the IP stream.
More information on the IBC IP Showcase can be found here.