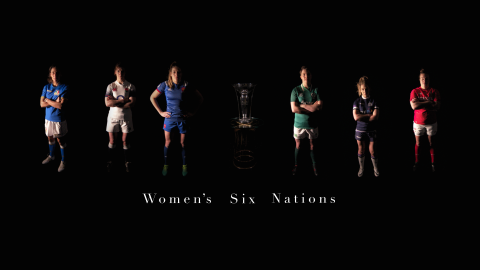 The Women's Six Nations Rugby is just around the corner and Timeline is thrilled to be working with Whisper Films once again on the highlights show on BBC.
This involves ingesting live feeds of each match over satellite and fibre into our Ealing Broadcast Centre. Here we provide edit facilities for Whisper to make their highlights programme from the incoming feeds, to be played out on the BBC on Sunday evenings.
Find out more about our Ealing Broadcast Centre.