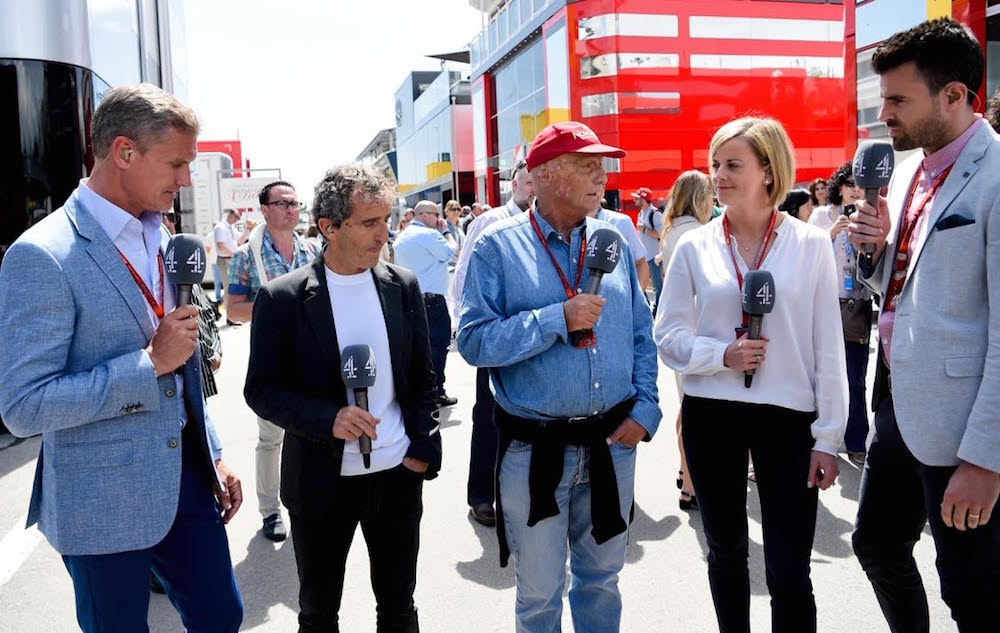 Timeline Television is pleased to be working alongside Whisper Films for the next Formula 1 season providing the technical facilities for their world feed and Channel 4 highlights.
This involves ingesting feeds from the race venues over satellite and fibre into our Ealing Broadcast Centre. There we mix in the commentary feed and produce a live world feed for distribution to clients outside the UK.
The Channel 4 highlights packages are edited on site and are then transmitted live from Timeline's Ealing Broadcast Centre.
Read more about our Ealing Facilities here.