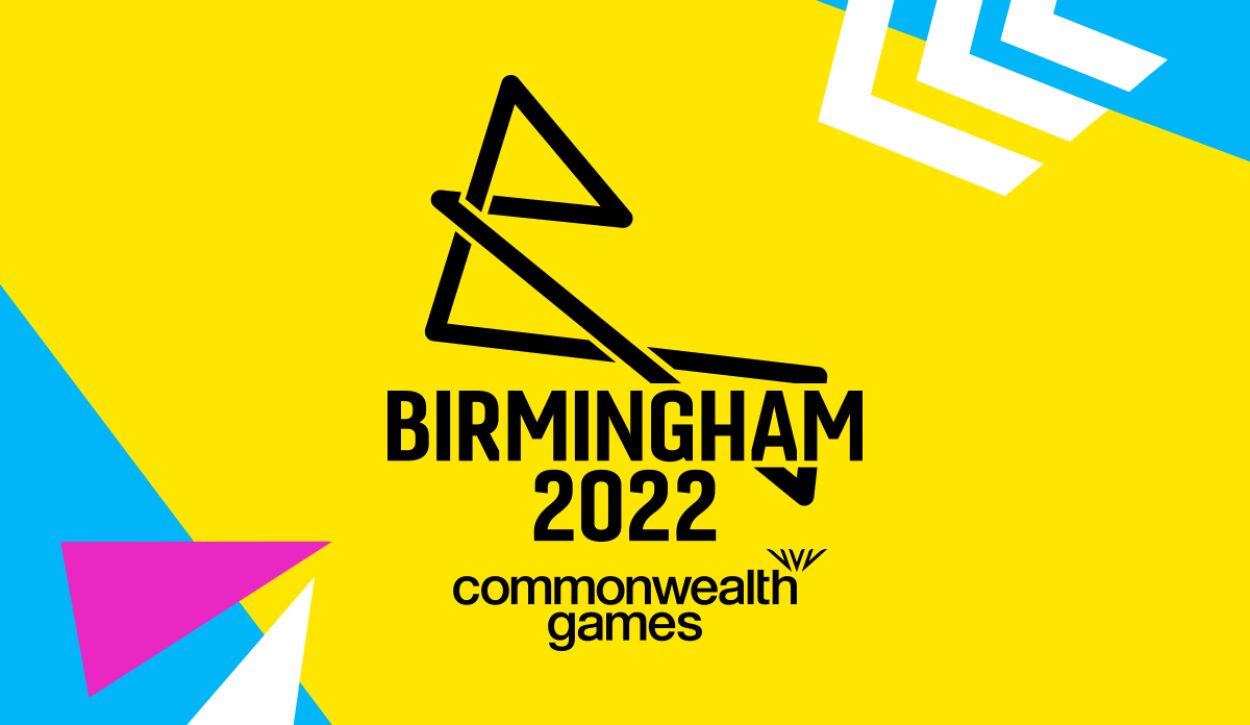 The Commonwealth Games begins next Thursday 28th July and Timeline is proud to be one of Sunset+Vine's broadcast technical partners for the UK's largest multi-sport event since London 2012.
As host broadcaster, live content specialists Sunset+Vine is responsible for producing and delivering the whole event which involves 19 sports and 283 different medal events, across 15 venues and with more than 5,000 athletes from 72 countries.
Timeline was contracted to design and build the technical infrastructure which ties all the venues together. With experience working on many Olympic and Commonwealth Games, Timeline CEO and owner Dan McDonnell has been a key member of the project team for the last three years.
"We designed the International Broadcast Centre (IBC) to fit into Hall 2 at Birmingham NEC," he says. "The Master Control Room (MCR) handles signals from every venue and handles the distribution of signal to all RHBs."
Every venue is connected to the Broadcast Centre MCR over redundant 10gb dark fibre where Timeline provide all the encoding and decoding to manage each signal. In addition to a mammoth machine room containing all the technical infrastructure, Timeline also built 40 control rooms, a host of production and Ofcom offices, host broadcaster suites and briefing rooms.
Discover more in this article by Kevin Emmott in TVBEurope's latest magazine.