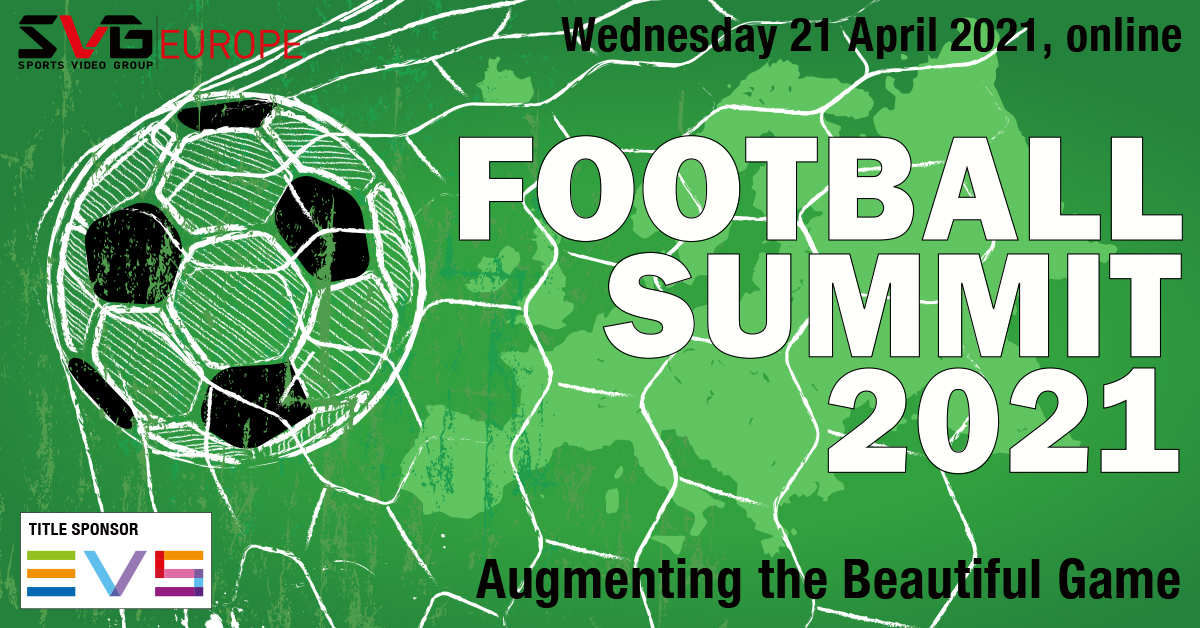 SVG Europe's Football Summit, sponsored by EVS, returns for 2021 with an afternoon of presentations, debate and information-exchange focusing on producing and distributing coverage of the beautiful game.
Timeline's CEO Dan McDonnell will be joining BT Sport's COO Jamie Hindhaugh to discuss how we collaboratively de-centralised BT Sport's football production.
COVID-19 accelerated remote production plans at BT Sport, pushing the broadcaster towards a de-centralised plan for not only the National League but also Premier League and FA Cup coverage. Here, BT Sport Chief Operating Officer Jamie Hindhaugh and Dan McDonnell, CEO of Timeline Television, tell the inside story of how and why it happened and share what they have learnt.
Find out more about the SVG Europe Football Summit and register to attend here.