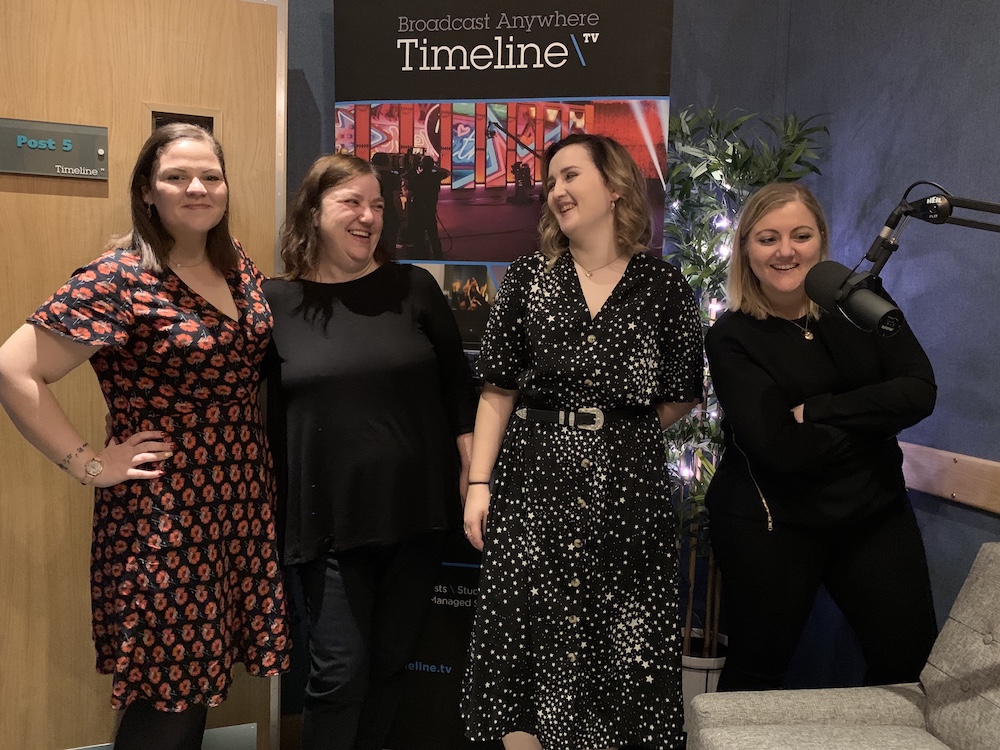 We have a new Podcast Anywhere episode, all about Women in Broadcast.
In this Episode Sarah Essoof, host for the series, speaks to a couple of Timeline's women engineers including Kendall Turley, Vision Guarantee and Jane Lawrance, Graduate VT Engineer as well as our in-house Recruiter Lynne Hobbs to discuss what it is like to work as a woman in broadcast engineering.
This episode shines a light on gender diversity within broadcasting, including the challenges faced by women, in particular female engineers and what can be done to champion a balanced workforce.
How to listen: You can download and stream on Apple Podcast, Spotify, Soundcloud.