Timeline Television has bolstered its senior management team with a number of new hires. They include the addition of Senior Project Manager, Gareth Wildman and Head of Operations for the Outside Broadcasts division, Andy Taylor.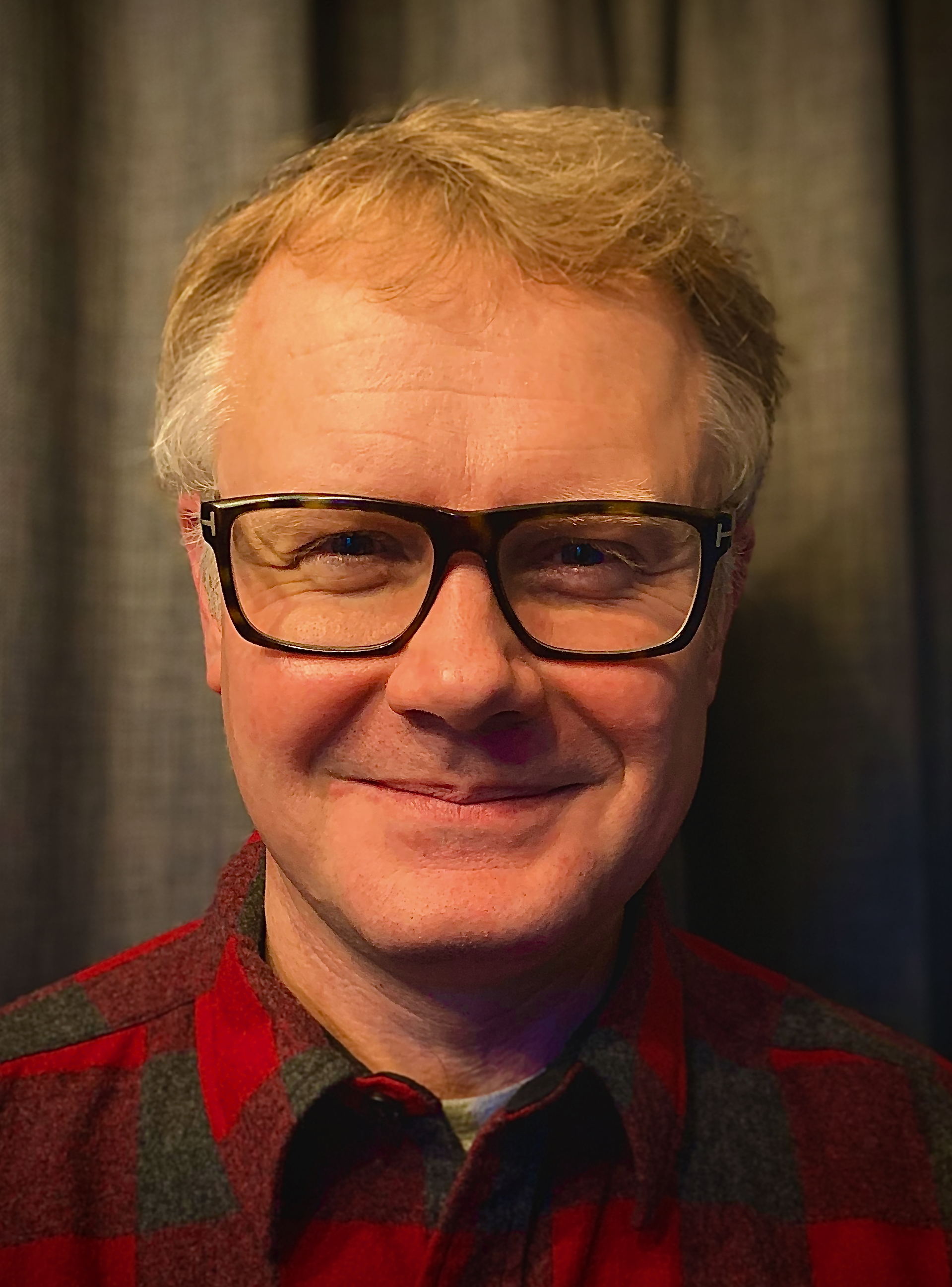 Wildman was a Production Engineering Manager for BBC Studios for almost six years. His role involved bridging the gap between editorial ambition and technical reality. He was responsible for making sure that outside broadcast productions had all of the technology that they needed in place. He worked closely with producers, commissioners and directors right from the early stages of planning all the way through the process to managing operations on site.
Gareth's main responsibility in this new role will be managing Timeline's Formula E contract. With a focus on technology and innovation, it's an exciting series and one of Timeline's most important outside broadcast contracts.
Gareth comments: 'I joined Timeline as I love working with innovators and thrive on new challenges. In previous jobs I have worked with some amazing technology to solve tricky broadcast problems (not always in the way that the manufacturers intended!) and Timeline had always been one of my go-to fonts of knowledge and enthusiasm. The opportunity to work somewhere with an unstoppable 'can do' ethos was too good to pass up!'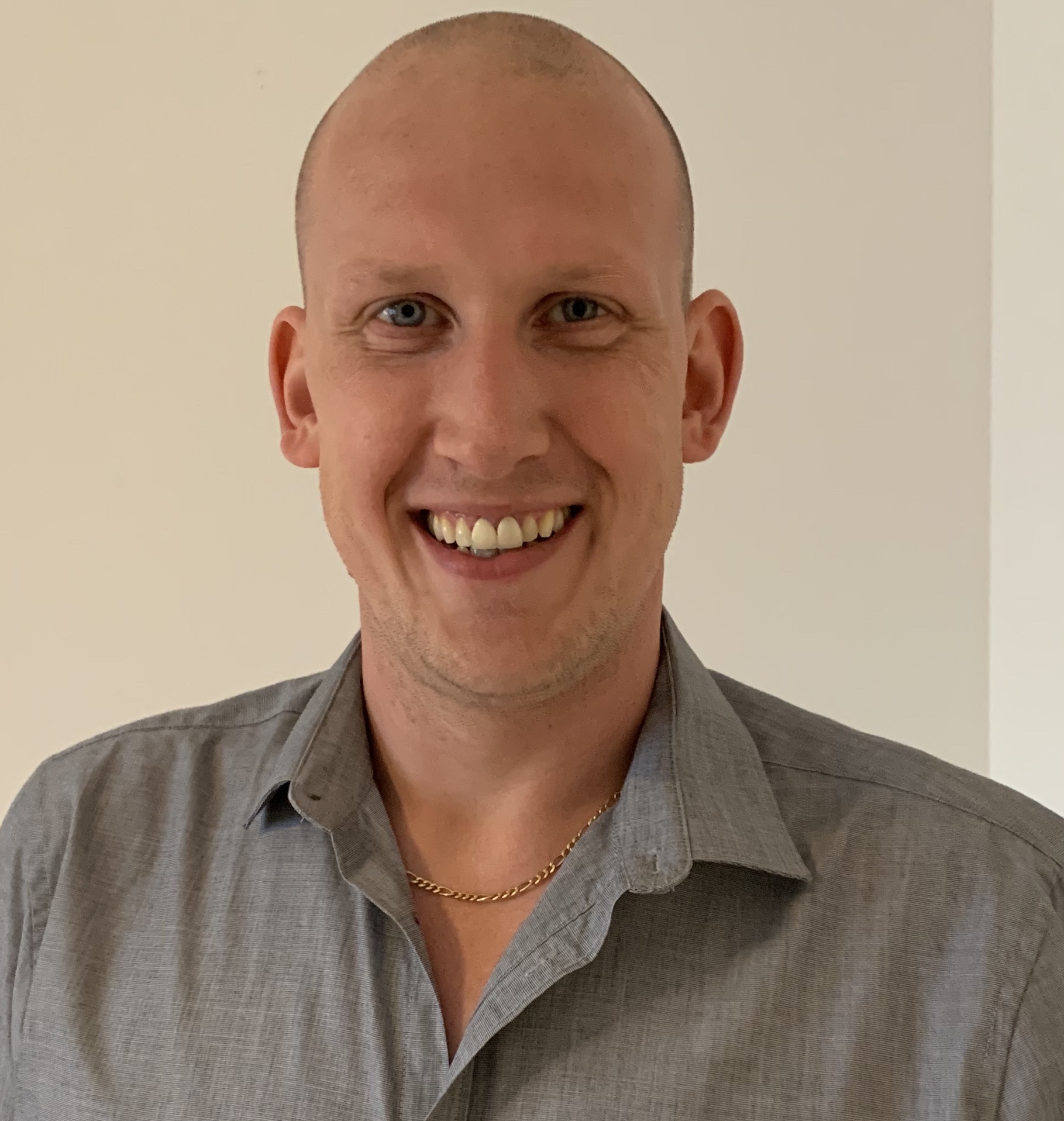 Andy Taylor joins as Head of Operations for Outside Broadcasts. His role will entail the management of the warehouse and outside broadcast engineering staff, OB fleet and warehouse facilities. This includes managing the departments from a logistical, operational and efficiency point of view as well as supporting the team in the implementation of new processes and systems. Andy will also work to manage and mentor the existing staff to support the high-quality work and continued growth of the business. He will also ensure accurate financial reporting of hire equipment and stock equipment utilisation to highlight potential future investment requirements.
Andy joins from CTV Outside Broadcasts where he worked for over eight years. His most recent role was Head of Technical Operations where he was responsible for the teams within the warehouse, logistics of fleet and equipment. He project managed events such as the World Cups, British Open Golf, Ryder Cups and Asian Games from equipment and cable resourcing, shipping and logistics point of view.
Andy comments 'I'm pleased to be joining a forward-thinking company with a real passion for both its customers and own staff. It's an exciting company to be a part of and one that has had rapid growth in the industry. I am really looking forward to working with all the teams and people within the company to continue the high quality of service offered to its clients. Using my experience within Outside Broadcasts to help with the operational efficiencies and continued growth. Also to learn from a talented and skilled group of people to help to develop my own skillsets.'
Take a look at our career opportunities here.