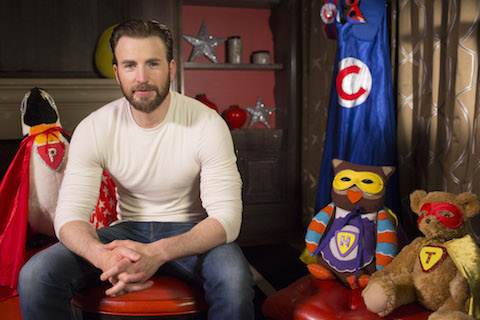 We're excited to have provided full post-production for CBeebies's latest bedtime story read by Hollywood actor Chris Evans.
Chris Evans star of Gifted read 'Even Superheroes Have Bad Days' by Shelly Becker and Eda Kaban.
The book explores how children cope when they're feeling overwhelmed and how to best channel their energies like a superhero would.
This Chris Evans Bedtime Stories episode was broadcast on 10th May at 18.50 on CBeebies