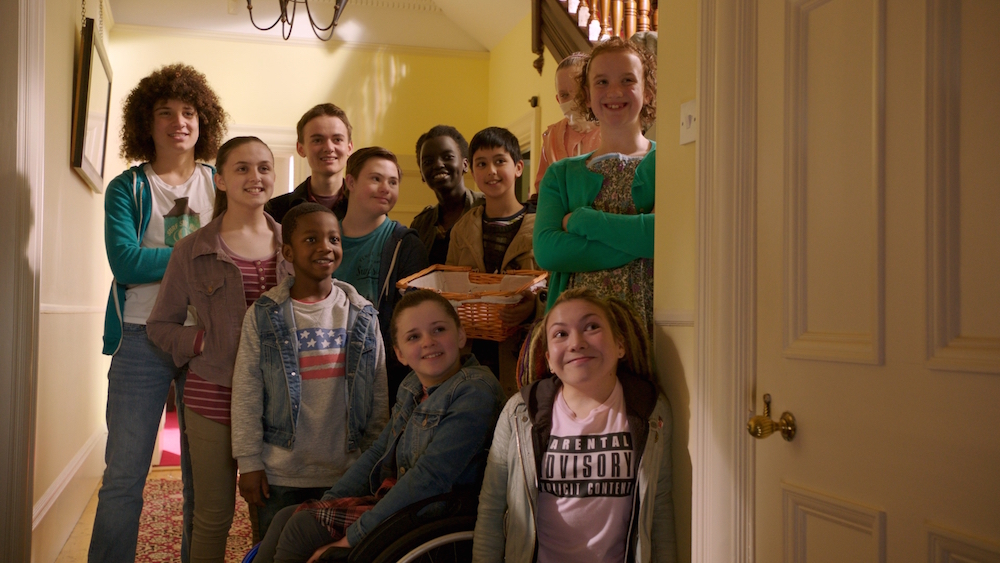 Timeline Television has once again performed the finishing post-production on the CBBC's series The Dumping Ground.
The BAFTA Award-winning programme The Dumping Ground (now in its fifth series) is a children's comedy drama that focuses on the lives and experiences of young people growing up in care. Timeline is proud to have provided online, grade, audio dubbing and delivery from its state-of-the-art facilities in MediaCityUK.
Colourist Trevor Brown worked closely with the producers of the show to create the consistent 'warm' look that had become synonymous with the show since the first series.
Additionally, dubbing mixers Richard Lee and Dan Piggott completed the audio work, combining sync dialogue with ADR recorded while on location and in Timeline's state of the art facilities in MediaCityUK. Richard and Dan also provided extensive layering of sound effects for both the live-action and animated elements.
Finally the online, completed by Siôn Roberts, added the final layer of visual effects and graphics to round off an exceptionally high-standard production.
The Dumping Ground series 5 will air on CBBC on Friday 20th January 2016.