Timeline Television is pleased to announce the promotion of two of its engineers: Jon Ward to Technical Manager and Oliver Anderson to Lead Broadcast Engineer.
Jon Ward joined Timeline in 2013 as Lead Broadcast Engineer. His new role will see him working closely with BT Sport partner production teams to follow programmes through from conception to final delivery.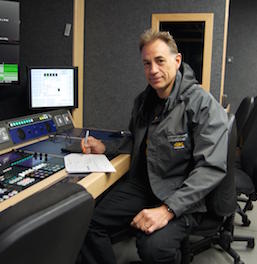 He commented: "My new position as Technical Manager will be a great opportunity to apply my engineering knowledge to a more production based role.  I'm especially keen to bring in new business from other production teams and to bring their programme-making to the BT Sport Production Hub and wider Olympic Park."
Oliver Anderson also joined Timeline in 2013 as a Broadcast Engineer during the final build and testing phase of the BT Sport studios. Since then he has been an integral part of the Broadcast Engineering team and has taken the lead on a number of projects, including being part of the project management team for the building-wide upgrade for the UEFA Champions League in the summer of 2015.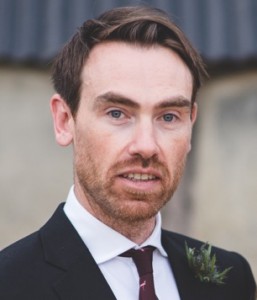 "I am very excited to be taking over the Lead Broadcast Engineer role at BT Sport for Timeline and look forward very much to further cultivating relationships with BT Sport and other production partners, and continuing our tradition of developing and integrating cutting-edge broadcast technology." He said.
Daniel McDonnell, Managing Director of Timeline Television commented: "Jon and Oliver have played significant roles in the growth of BT Sport's Broadcast Centre and we are proud to recognise their contributions to our success with these promotions. We're looking forward to the continued value they will bring to Timeline Television and BT Sport as we move forwards."
Timeline has worked with all the major UK networks to deliver technical and creative facilities for programmes as diverse as live music and awards shows, political conferences, global and domestic sporting competitions, light entertainment and current affairs.
For more information, please contact: