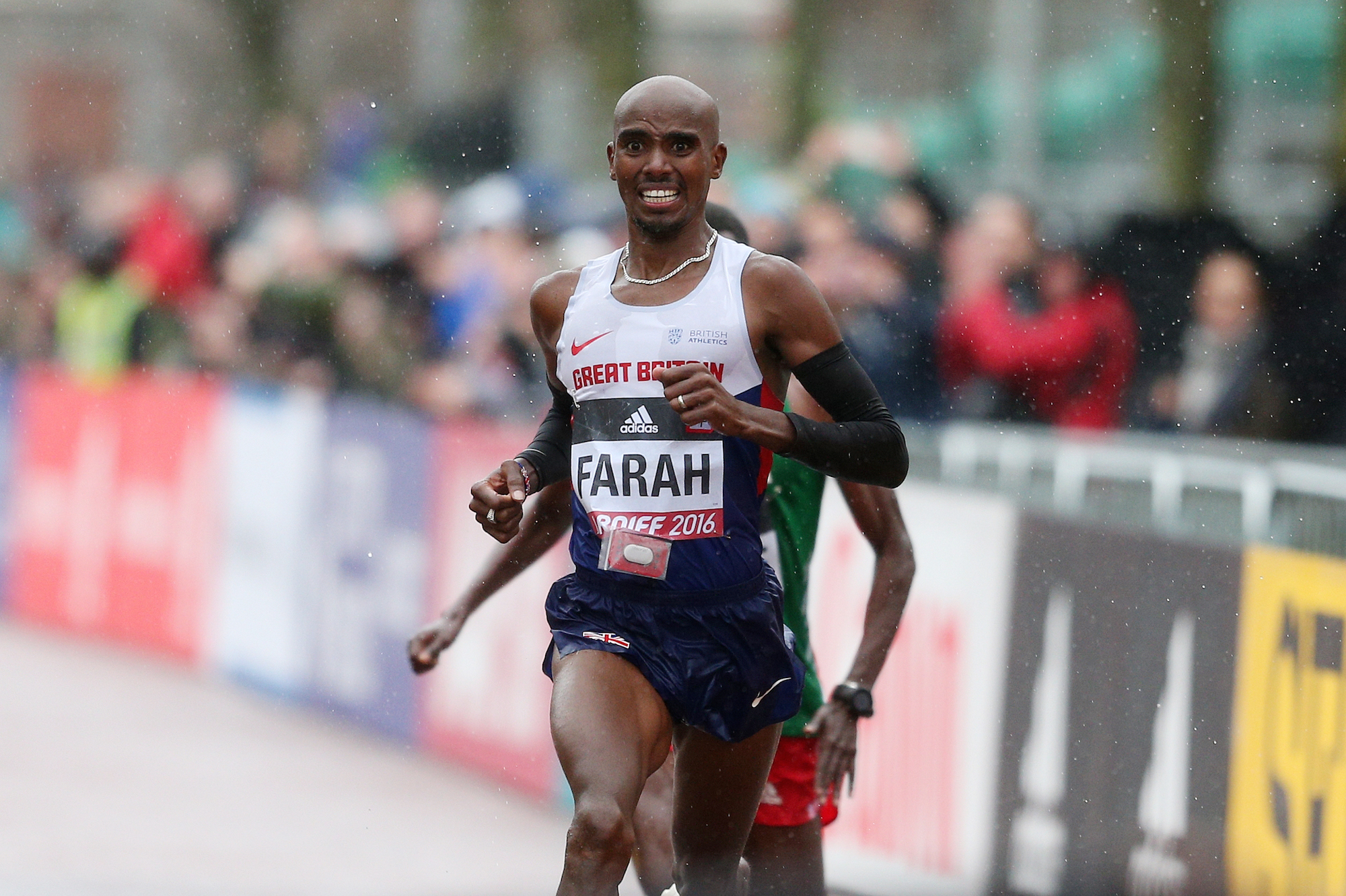 The IAAF World Half Marathon Championships, held in Cardiff on Easter Saturday 2016, had the world's elite runners taking part alongside the mass participants on a course around Wales's capital city. Timeline Television provided all the RF facilities for FilmNova.
As part of this, Timeline had four motorcycle-mounted cameras to cover both the men's and women's races. This has proved to be the best way to cover the World Half Marathon, which was shown on BBC One.
Timeline relays the pictures via a fixed-wing aircraft circling overhead at 25,000 feet. The company has developed robust airborne systems for FilmNova using state-of-the-art technology to give unbroken high-quality pictures as the motorbikes weave through the city streets. It also crucially links the production talkback for the remote cameras.
Timeline also covered the start of the races with three radio cameras, midpointed over the local buildings to get back to the main production truck, as well as the heli-telly camera, and a beauty shot of the start line next to Cardiff Castle. Finally, as the runners pass through Cardiff Bay, they were pictured next to the Senedd (Welsh Assembly building) by Timeline's two-camera remote site, linked back via satellite to the finish.