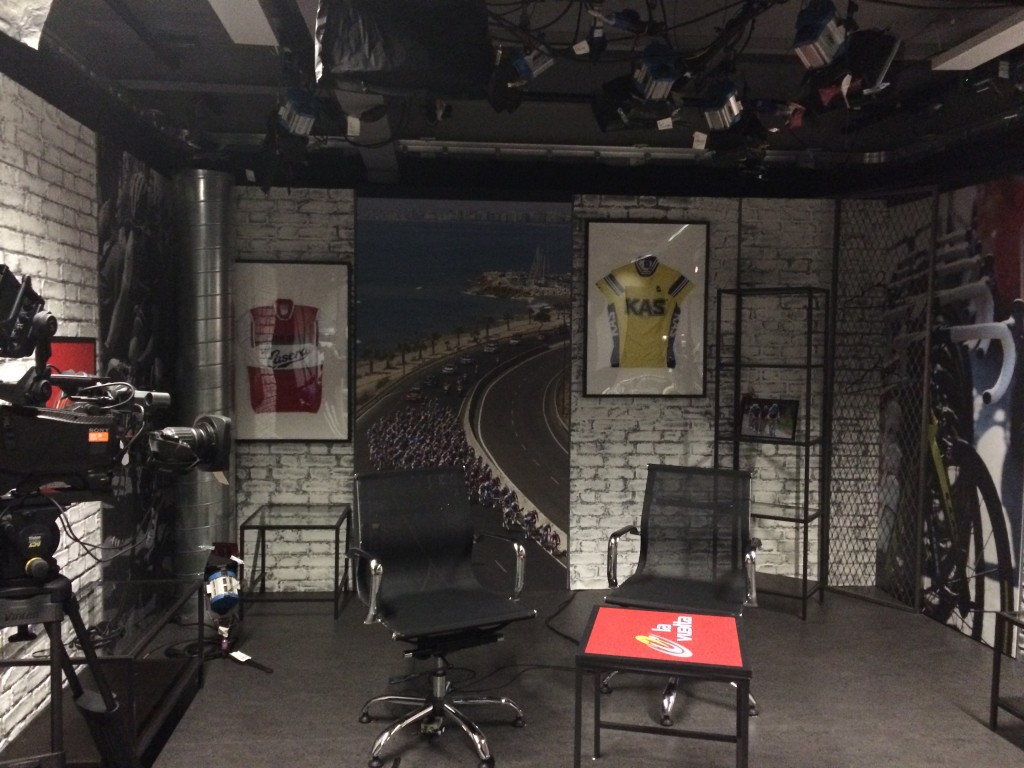 Following the success of The Tour de France earlier this summer, Timeline is delighted to be working with VSquared TV once again to bring La Vuelta to ITV4 for the fourth year running.
Using the latest in tight-turnaround broadcast technology,
the team produces a one-hour highlights show every evening,
covering each stage of the race in record time.
Watch it: La Vuelta A Espana Highlights airs on ITV4 every evening through to September 14th.