From fibre to satellite, Ealing Broadcast Centre will get you connected.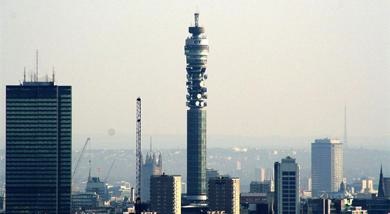 The Ealing Broadcast Centre offers extensive connectivity through dedicated fibres to the BT Tower and steerable satellite dishes which offer access to a large range of global satellites.
Timeline also offers your production access to high speed fibre optic internet, allowing web streaming of your programme.
Facilities include:
HD/SD uncompressed fibres to BT Tower, offering global connectivity
Large steerable dish giving access to most of the European satellites
Fully redundant Tandberg downlink chain
Comprehensive MCR with full broadcast monitoring
100MB uncontested fibre optic internet line allowing web streaming and high speed downloads
ISDN connectivity with all major codecs supported