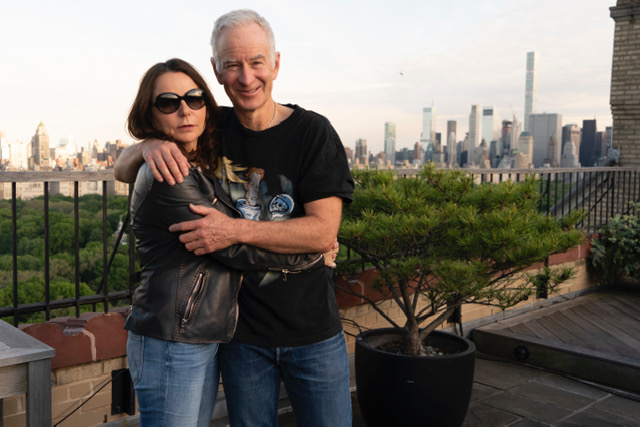 Timeline TV North provides post production on special one-hour documentary of one of sport's most famous characters
Timeline Television North in MediaCityUK is delighted to have provided BBC Sport with full post production on John McEnroe: Still Rockin' at 60.
In this one-hour documentary, Sue Barker presents an intimate profile of one of sport's most famous characters, John McEnroe, who is still controversial as he enters his 60th year.
Sue travels to John's New York home and meets his childhood friends, brothers Mark and Patrick, daughters Anna, Ava, Ruby and his wife Patty Smyth (the American singer and songwriter). Along with his greatest rival and close friend Bjorn Borg, they all help to unravel the contradictions of the man who could be number one in the world and at the same time public enemy number one.
Dave Horwell provided the Offline, Editor Jon Wright provided grading on Da Vinci Resolve 15 and finishing touches on Avid Symphony Online. Dubbing Mixer Dan Pigott mixed the sound in Pro Tools. DPP file delivery was provided through Content Agent, managed by Head of Technical Chris Mann. Post Produced by Charlotte Bell.