Ealing Broadcast Centre has a full range of asset management and archiving facilities.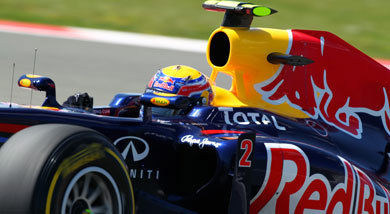 Utilising the unparalleled flexibility of EVS's IP Director asset management system and with over 300TB of fast online storage and unlimited LTO tape storage, Timeline can be the single point of storage for all your media.
We currently store and manage the digital media archive of several broadcast partners including the BBC's  Formula 1 digital archive which runs to over 2500 hours of content.
Asset management facilities include:
Comprehensive management of media using EVS IP Director that allows instant access to content
Fully customisable, keyword based logging of footage
Ability to transfer required footage to edit suites faster than real-time or to transmission server for live play-out
Raid 5 storage of all media
Backed up to LTO tape for full redundancy
Full UPS and backup generator guarantees constant, uninterrupted transmission
Media Management consultancy is available to tailor the service to your needs